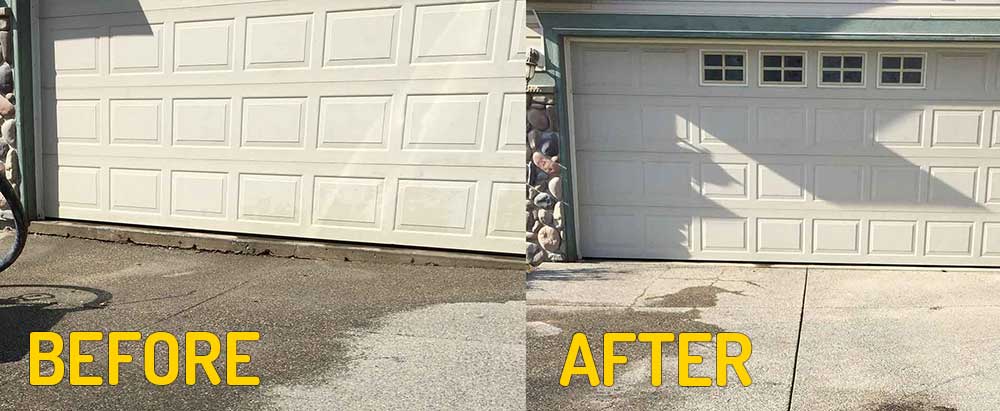 With concrete lifting you can use your driveways and garage floors within 24 hours!
Driveway Repairs Calgary
Sunken garage pads and driveways can cause hazards such as:
water pooling and icing up in the winter
driveways sinking making it difficult to get in and out of your garage
sagging concrete resulting in bad cracking. This allows water to flow underneath and causes ongoing damage
Sunken Concrete Driveway
Concrete driveways are usually poured in multiple sections. Quite often one or more of these sections will sink. In most cases this is due to poor water drainage, improper soil compaction and sub grade compaction.
These problems can be repaired.
There are two options for repairing the sunken slab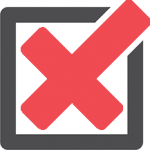 Concrete Replacement
One choice is to remove the offending slab and pour a new slab. This involves a lot of work and takes time and tends to be expensive. If there are concrete slabs adjacent to the one being repaired there may be a color difference between the new and the old concrete.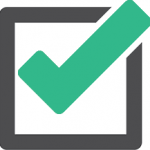 Concrete Lifting
Another choice is to have Western Concrete Lifters raise the slab by concrete lifting also known as "mud jacking". This lifting process involves drilling one or more small holes through the slab and a special concrete mix or crushed stone slurry is pumped under pressure into the area under the sunken slab.
As the new concrete is pumped in it raises the slab, returning it to its original height or position. In some cases "mud jacking" can save as much as fifty percent off the cost of replacement.
NOTE: If the driveway settles or sinks with a slope that sends water toward the house, repairs must be undertaken immediately. This type of excessive water flow will over time undermine the foundation of the home.
A recent Driveway Repair in Calgary
Here is a video we shot of a recent driveway repair. You can see that we used concrete lifting to restore this driveway to it's former glory!
Get a quote today or call us at 403 723 0553