We are a 5 star rated concrete lifting company, with an established commercial customer base
Are you looking for Commerical Concrete Repairs in Calgary?
Since we took ownership of the company a few years, our commercial customer base has grown primarily due to:
Our quality of service, which has resulted in repeat customer work and new customer referrals
The technical support we provide on complex projects, where we work closely with the customer engineers to find the optimum technical solution.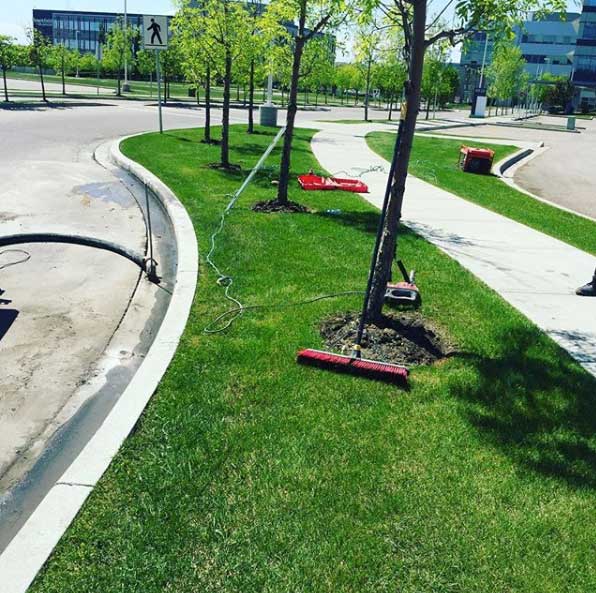 The types of Commerical Projects we work on
When we took over the company, we worked primary on residential type of projects. However, through our customer refferals, we now work on a variety of commerical projects.
Bridges
Dam Drops
Railway lines
Silo Pads
Sports Recreational facilities, as curling rinks
Transportation Structures – as LRT Stations, Highways etc.
As a result of our growth, our current customers base now includes:
Government Organizations
Insurance Companies
Reputable contractors
Oil Companies
Condo Managers
Homebuilders
Why use our Commercial Concrete Repair Services?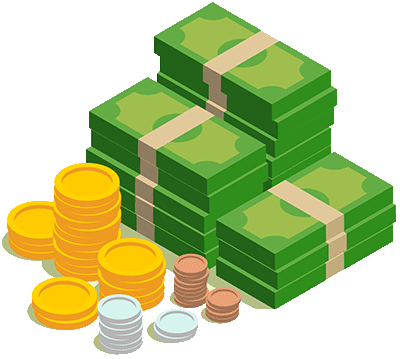 Our method is much cheaper than concrete replacement
Unfortunately, ripping out the damaged concrete and having it replaced is not only costly, but it was also cause major disruption to your business.
As our preferred method is Concrete Lifting, this can produce the same end result without the expensive costs that are associated with replacement.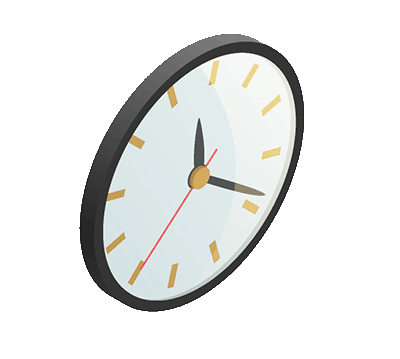 Minimize Disruption to your Business
Concrete lifting is performed in a much shorter time frame than concrete replacement. The equipment needed to perform this work is less intrusive for your workers, clients or tenants.
We are vastly experienced in regard to complex commercial projects, we work quickly to carry out repairs so that our commercial clients can return to normal business operations as soon as possible.
We have extensive experience working with condo boards and property managers. We are able to provide free quotations and have a stellar reputation for commercial concrete repair.
Our Condo Service Benefits
Minimal inconvenience to tenants & Unit owners – As mentioned above, concrete lifting provides minimal inconvenience compared to concrete replacement. This will help keep tenants and unit owners happy.
Reduce your legal liability – Unfortunately, having hazards such as uneven concrete walkways or stairs could create a legal liability exposure to injuries sustained on the property.
Save on Insurance Premiums – Having improperly maintained concrete around your complex can increase your insurance premiums. Furthermore, if an accident is to occur on your property, the claim against you insurance will also increase the cost of your insurance.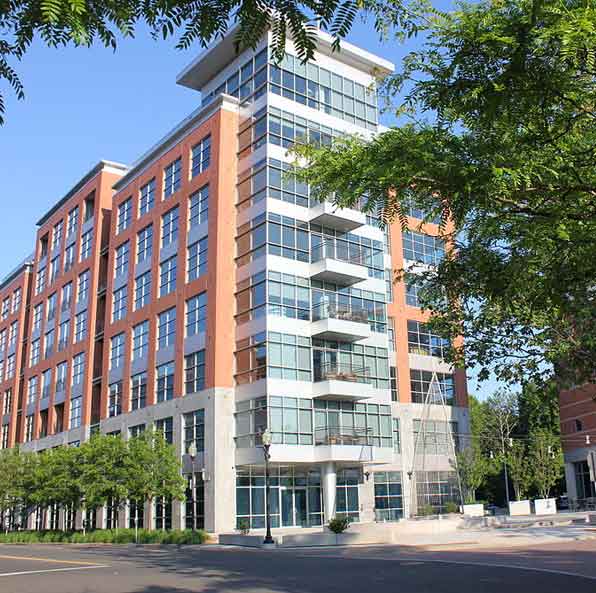 Get a quote today or call us at 403 723 0553